IM Academy
Providing a dedicated team to breathe fresh life into an out-of-date online platform.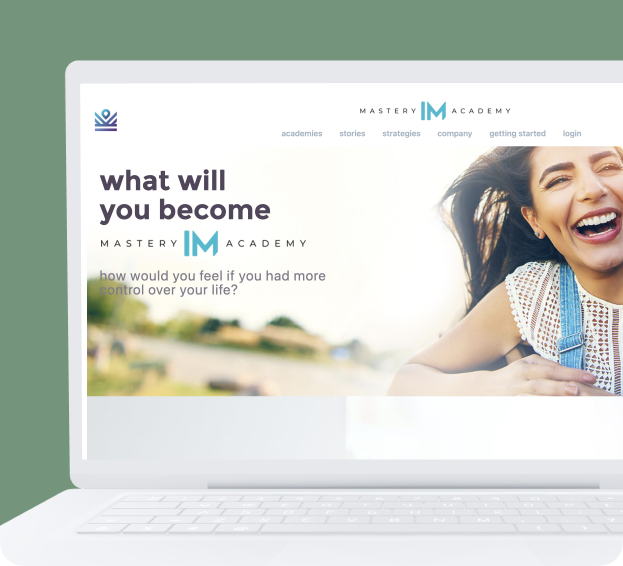 Services
Front-End Development
Back-End Development 
Quality Assurance
Product Management
UX/UI Design
Technologies
CSS, HTML, С#, Microsoft Blazer/MAUI, .Net(Razor), Strapi, MySQL, MongoDB, RESTful API, Dapper, Testlum.
Team Composition
Scrum Master,
Product Owner,
Markup Developer,
3 C#/.NET Developers,
3 QA Specialists,
UI/UX Designer.
About the Client.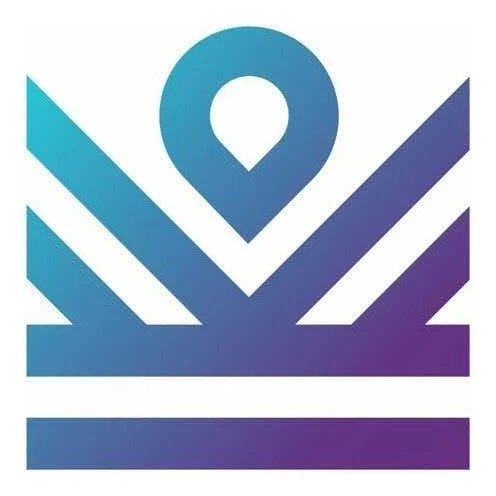 Damian Mobley
CTO of IM Academy
IM Academy is an educational platform with multiple online academies, such as FRX, DCX, TBX, ECX, SFX, and TLX. Its main aim is to educate people around the world on confident trading. The main offers of this platform include live mentorship and guidance from educators around the world, educational live streams, various trading strategies, and many more.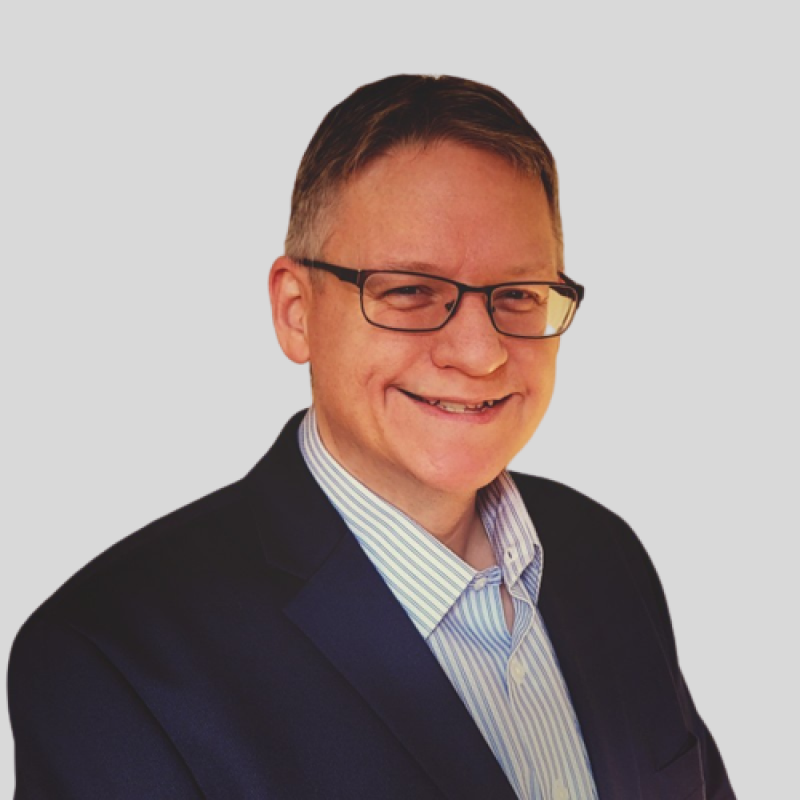 Play Video
Challenge.
IM Academy needed an IT team consisting of 10 experts that could start working immediately on migrating their platform from Pearl to C#. Being an up-to-date technology, C# will allow us to build better functionality and features for this platform in the future.
They had their own development team, but still, there was no documentation or established working processes, so our team needed to create all workflows and do platform migration from scratch.
We had limited deadlines because the platform was crucial for business but performed not as expected.
Solution.
Thanks to our extensive pool of available specialists, we promptly assembled an IT team to meet the company's needs.
They seamlessly merged with the existing team, adding their expertise in design, front-end, and back-end development, as well as quality assurance.
Our team contributed their expertise to various activities, including documentation and working processes, full platform migration, creation of new features, and QA testing conducted using Testlum, a no-code testing solution by KnubiSoft.
Full Platform Transformation
By employing modern programming language, we gave more room for the future improvement of the platform's functionality.
Transparent Tech Working Processes
We created technical documentation from scratch and all the working processes in a tech team to get a clear picture of the whole project.
Better Platform Performance
Our QA services allow users to enjoy bug-free and improved performance of the platform, receiving an outstanding user experience every time they visit the website.
Our Portfolio.
We've been helping our clients for over 10 years, earning the reputation of a trusted IT partner. Our projects range from apps for startups to large-scale international solutions. Browse some of our case studies to understand our deliverables better.
Looking
for a Custom Solution?
Get
an estimate within 24 hours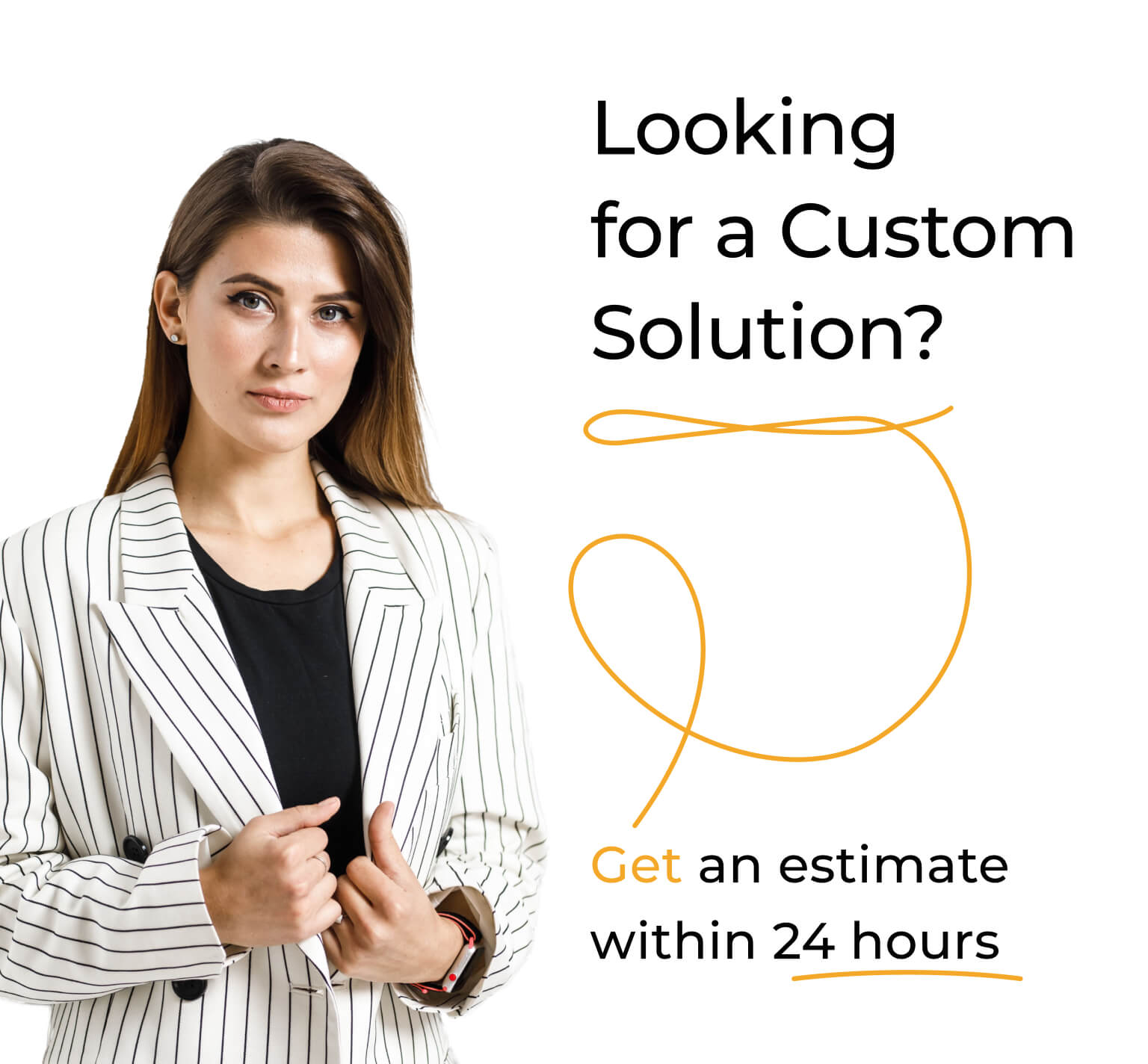 Olga Tuchina
Chief Partnerships Officer