Trustap
Augmenting client's team with expert QA and development capabilities.
Industry:
Financial Services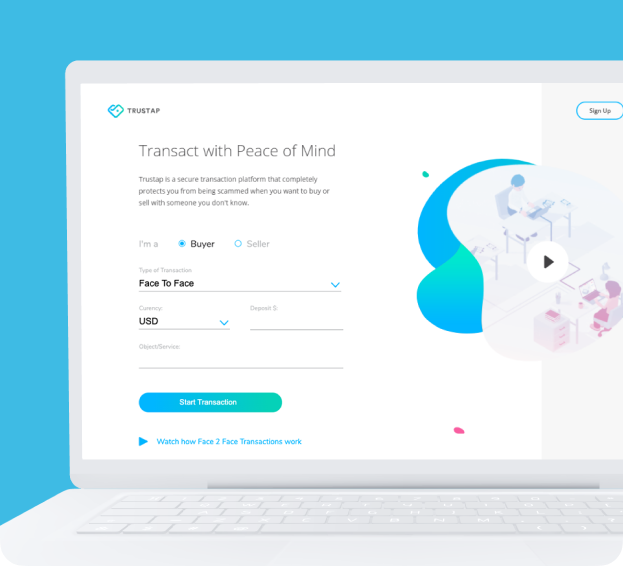 Services
Quality Assurance
Front-End Development
Technologies
TestRail, Vue.js, Git, Slack.
Team Composition
3 Manual QA Engineers,
3 Vue.js Developers
About the Client.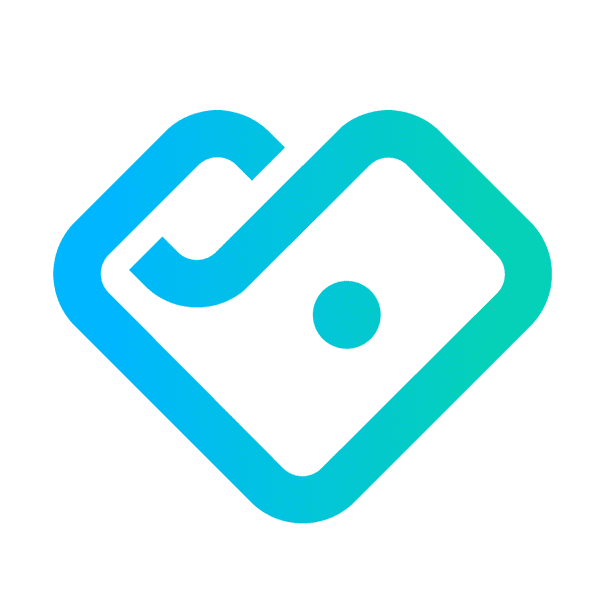 Steve Grice
COO of Trustap
Trustap is an Escrow-style payment gateway for marketplaces and e-commerce stores. Their platform ensures secure transactions between buyers and sellers, protecting users from potential scams. Powered by Stripe payment technology, Trustap holds the buyer's funds in a secure account until transaction milestones are met and the complaints period ends.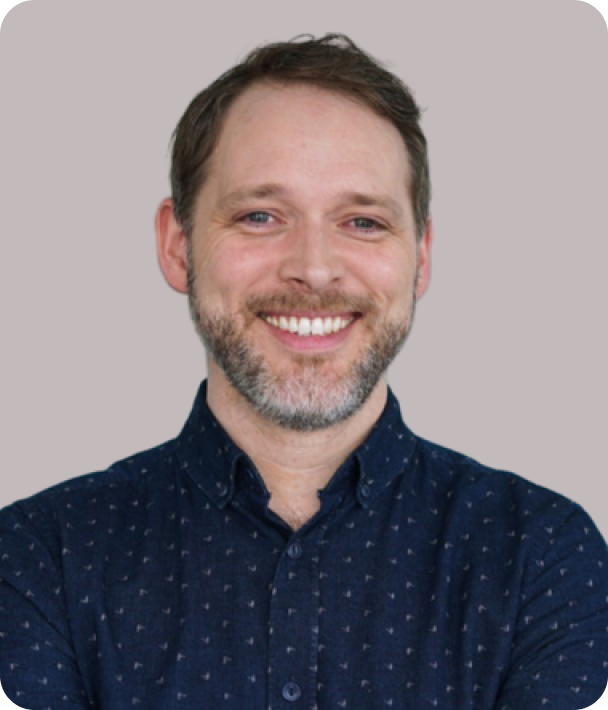 Play Video
Challenge.
Trustap required rapid testing of their product's features and a quick turnaround to ensure efficient development and deployment.
The company product needed comprehensive manual testing to validate the platform's functionality across different currencies and languages.
After some time, Trustap's development team required additional support to meet project demands and deadlines, so they asked for front-end team augmentation.
Solution.
Strengthening Testing Capabilities with Skilled QA Engineers
We provided Trustap with a team of Manual QA Engineers to strengthen their testing capabilities. The team was proficient in conducting regression and smoke testing, as well as web and multi-browser testing. They also tested the platform on various devices to ensure optimal performance of the product.
Ensuring Seamless User Experience through Localization Testing
Our QA team focused on thoroughly testing features related to currency and language localization. By conducting comprehensive tests, we ensured a seamless user experience.
Augmenting Development Team for Enhanced Efficiency
Recognizing Trustap's need for additional front-end development resources, later on we supplied them with additional Vue.js developers. This allowed their core team to focus on key projects and tasks while we were addressing other tasks from their backlog.
Streamlined Collaboration with Time and Material Engagement Model
To meet the evolving requirements of the client, we embraced their changing work scope and implemented a time and material engagement model. This approach facilitated our collaboration by allowing us to flexibly accommodate changes and adjust our team's efforts accordingly.
Strengthening Trustap's Platform Reliability with Efficient and Comprehensive Testing
Our QA team efficiently tested Trustap's platform, ensuring that all features and functionalities met the desired quality standards. This reduced the risk of software issues and enhanced the overall user experience.
Improving Project Efficiency through Front-End Team Augmentation
Our Vue.js developers assisted Trustap's development team in meeting project demands and deadlines. As a result, they were able to address the backlog effectively and decrease the workload of the main developers, enabling them to focus on critical tasks and enhance overall productivity.
Enabling Global Expansion through Enhanced Localization Capabilities
By conducting rigorous testing on currency and language localization, we helped Trustap expand its reach into various markets. This allowed them to cater to a broader customer base and drive business growth.
Our Portfolio.
We've been helping our clients for over 10 years, earning the reputation of a trusted IT partner. Our projects range from apps for startups to large-scale international solutions. Browse some of our case studies to understand our deliverables better.
Looking
for a Custom Solution?
Get
an estimate within 24 hours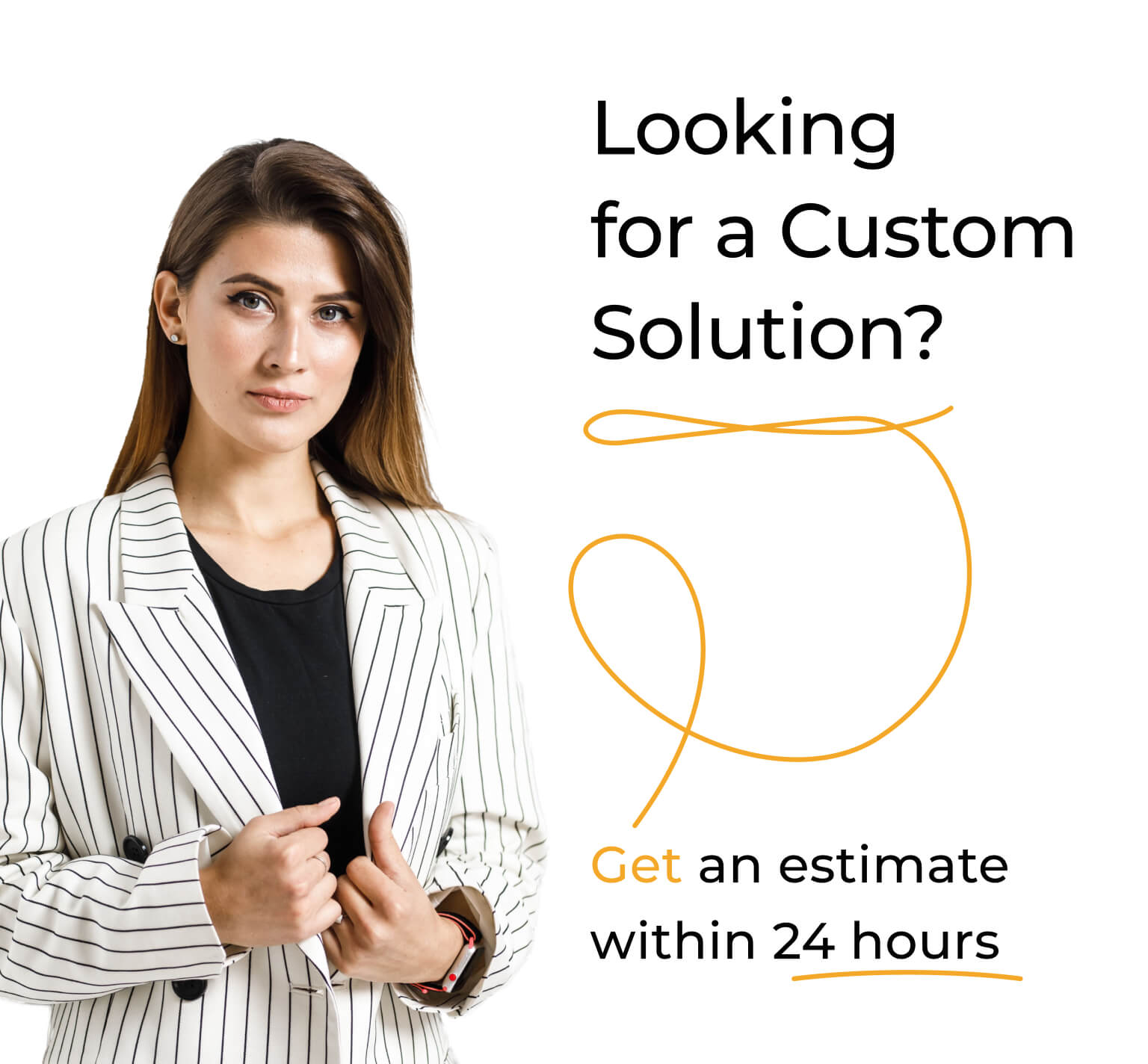 Olga Tuchina
Chief Partnerships Officer