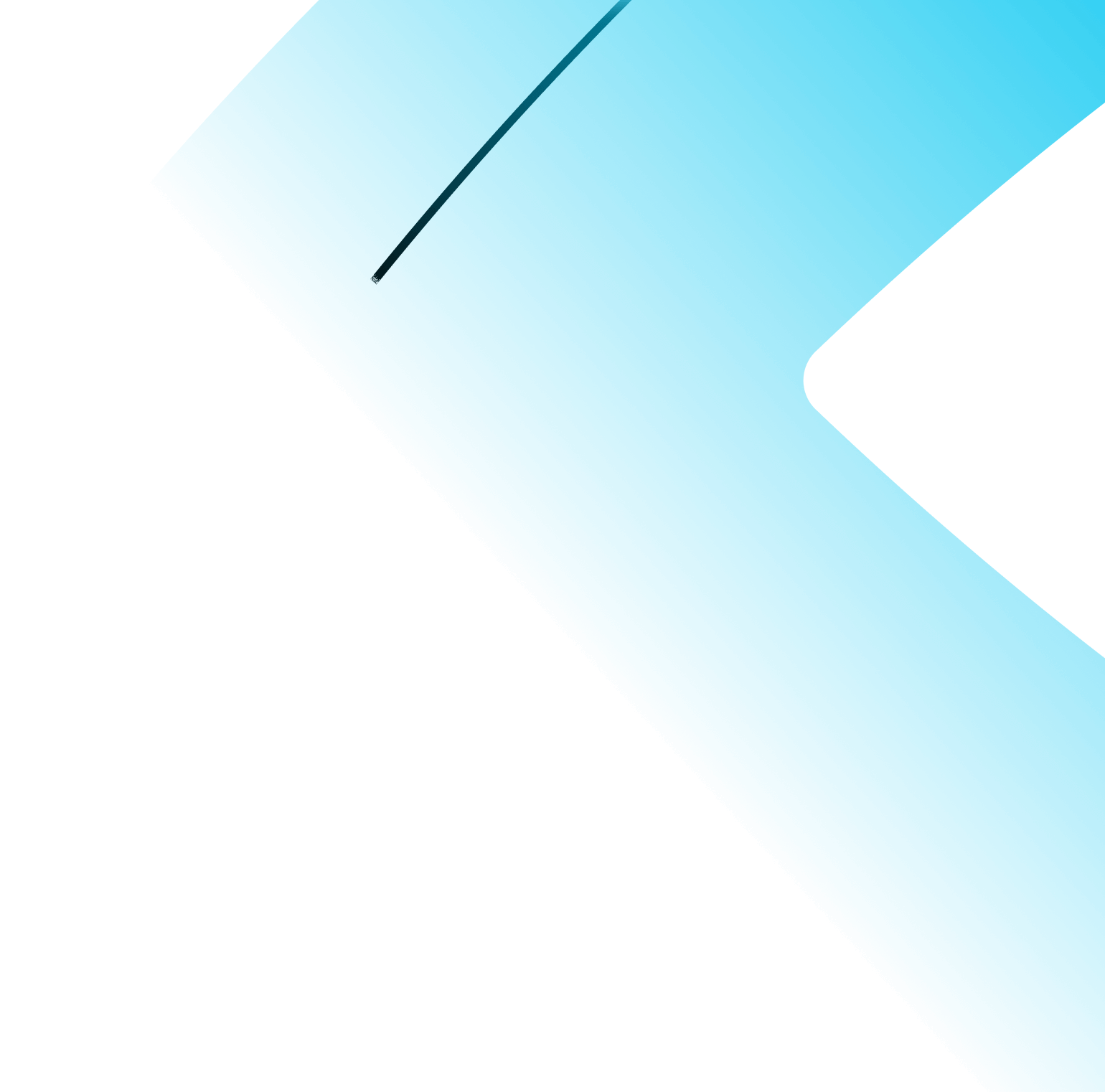 Custom
Software
Development.
We provide end-to-end software development services, covering all the expertise needed to ensure a high-quality result for your business.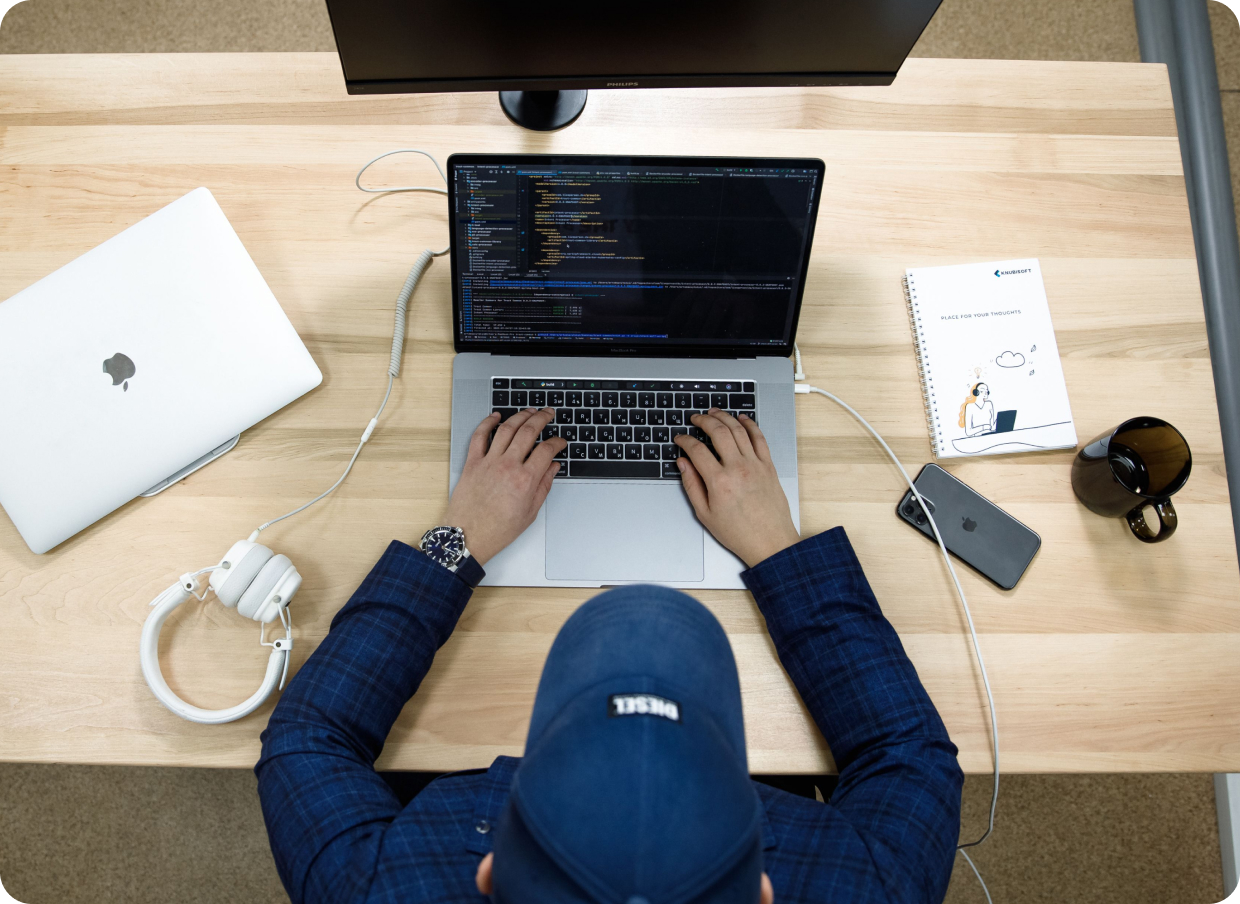 Services.
Your challenge. Our solution.
API/Web/Mobile
Development
Create robust, reliable, scalable, and secure digital solutions to meet the highest market standards and outsmart your competitors.
Redesign
Redesign solutions based on your business objectives, technology strategy, and roadmap.
Software Support
Hunt bugs and troubleshoot performance issues. Our team will provide you with constant support before and after the release of your solution.
Cloud Migration
Streamline your transition to the Cloud by employing the best migration strategy, be it IaaS, dockerization of services, or a cloud-native approach.
Support of Legacy Software
Have quick hands-on assistance and immediate escalation for urgent issues to speed up resolution time and help you keep your mission-critical systems up and running.
Quality Assurance
Release the highest-quality product possible. To make your product run smoothly, our QA engineers will detect issues that might negatively affect its performance.
High-Load Application Development
Our high-load projects withstand user traffic, exceeding the planned indicators by 2-3 times. Ensure that your solution won't crash even during high traffic.
Need Custom Software?
Ensure the highest quality of the product before release, timely identify significant bugs, receive fast feedback, and make new releases more predictable.
Contact Us
Our Product Development Cycle.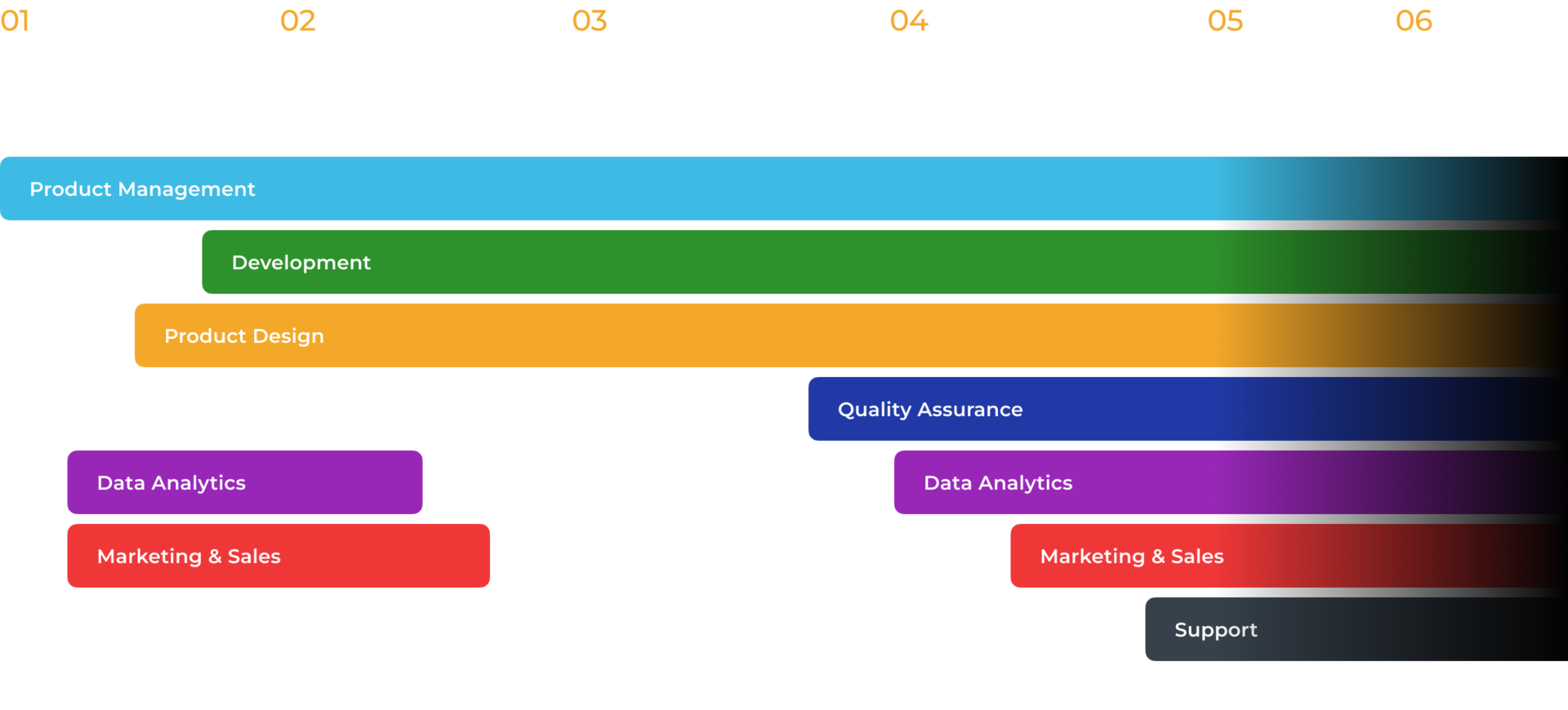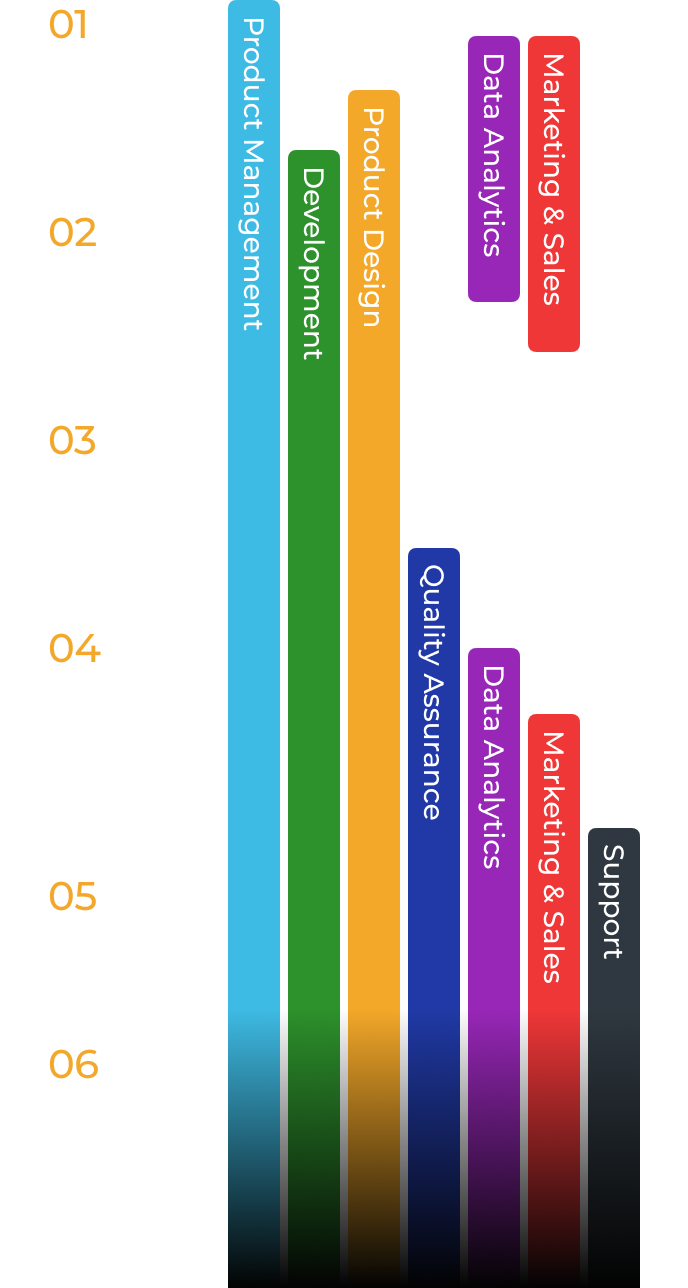 Technology map.
Our specialists are using a variety of technologies to implement your project in the best way possible. Otherwise, our dedicated recruiter can always find a specialist with the needed qualifications for your request.
Our Portfolio.
We've been helping our clients for over 10 years, earning the reputation of a trusted IT partner. Our projects range from apps for startups to large-scale international solutions. Browse some of our case studies to understand our deliverables better.
Looking
for a Custom Solution?
Get
an estimate within 24 hours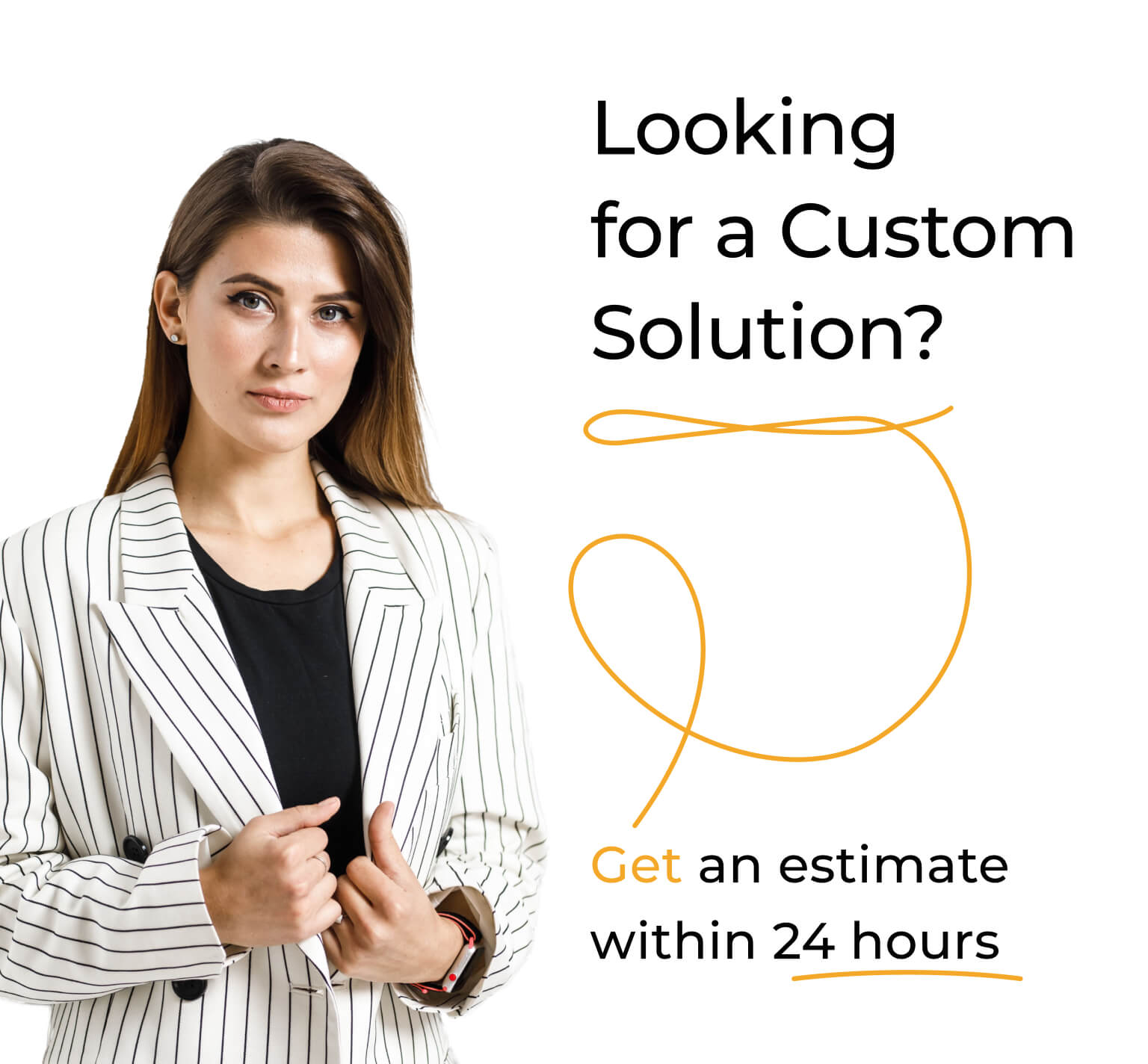 Olga Tuchina
Chief Partnerships Officer