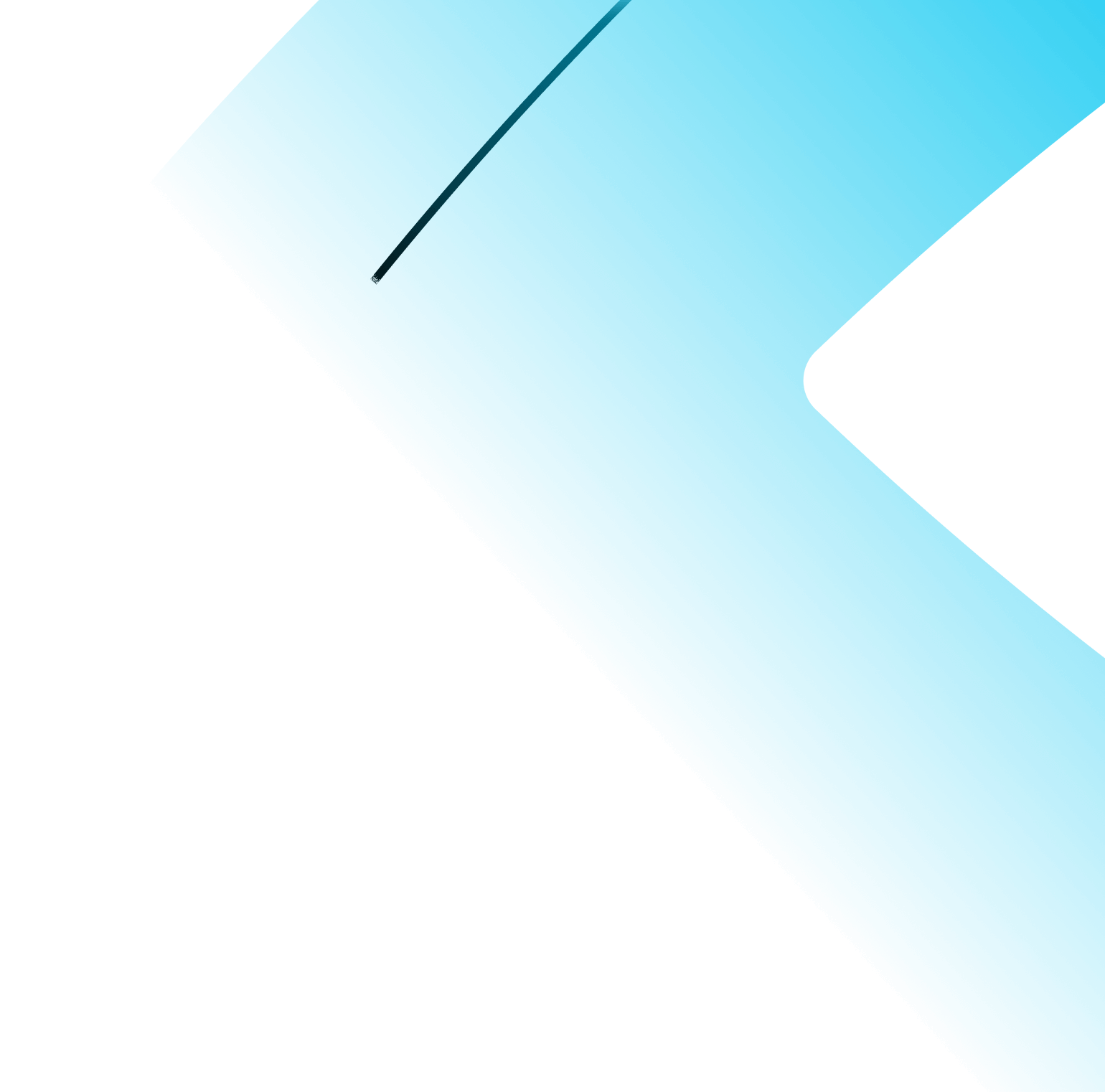 Testlum.
Check your whole system while focusing on your business.
Just 3 minutes to set up, use, and collaborate.
Functionally Unlimited Framework
for Developing Automated Tests.
High Teachability
Use a custom testing and analysis plan tailored to your project's requirements.
Testing Options
Test multiple UI, API, DB, and create variables for them within a single test case.
Ease of Use
Enjoy the simplicity of the solution that doesn't require any technical background.
Full Test Coverage
Cover 100% of project functionality with unit, integration, and regression tests.
Cost Optimisation
Transform your manual QA Engineers into fully automated ones within two weeks and drastically reduce your QA budget.
Extendable Framework
Easily develop custom features based on clients projects.
Easy to Configure
Enjoy quick setup of project configurations thanks to user-friendly and functional tags out of the box.
CI/CD Integration
Detect all critical issues earlier in your pipelines before they reach production.
UI/multiAPIs testing within one test scenario
Autocomplete scripts when using the IDE
Ability to work with multiple databases
Data Driven testing (ability to import data from SQL, Excel, CSV)
Consistent and clear tag structure out of the framework
Cross-browser and version control (Remote, Docker, and Local)
Testlum Test Cycle.
A centralized all-in-one solution that collects, analyzes and reforms the testing data as well as manages testing scenarios. It outlines all the interactions between the system blocks.
Our Portfolio.
We've been helping our clients for over 10 years, earning the reputation of a trusted IT partner. Our projects range from apps for startups to large-scale international solutions. Browse some of our case studies to understand our deliverables better.
Looking
for a Custom Solution?
Get
an estimate within 24 hours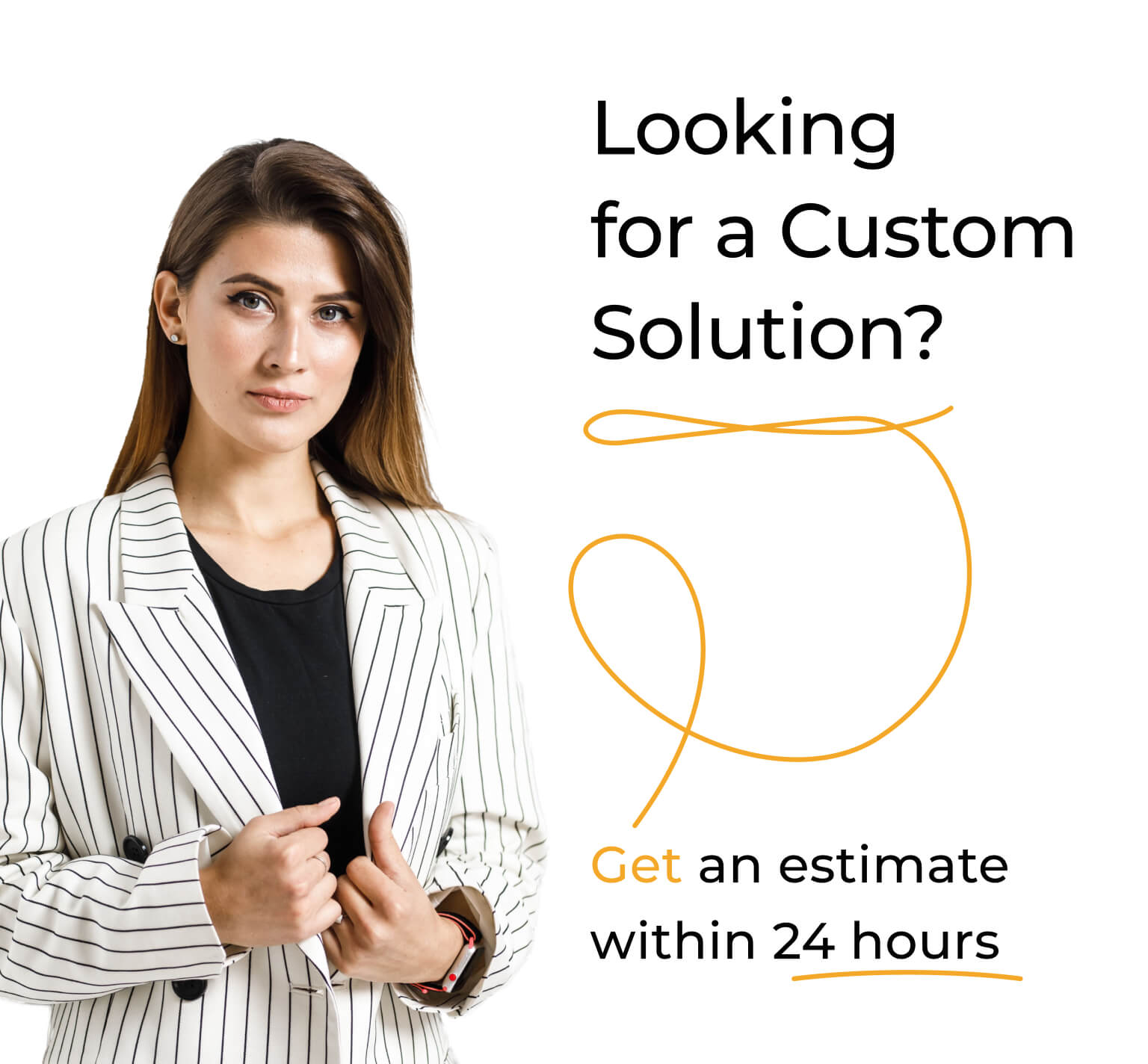 Olga Tuchina
Chief Partnerships Officer