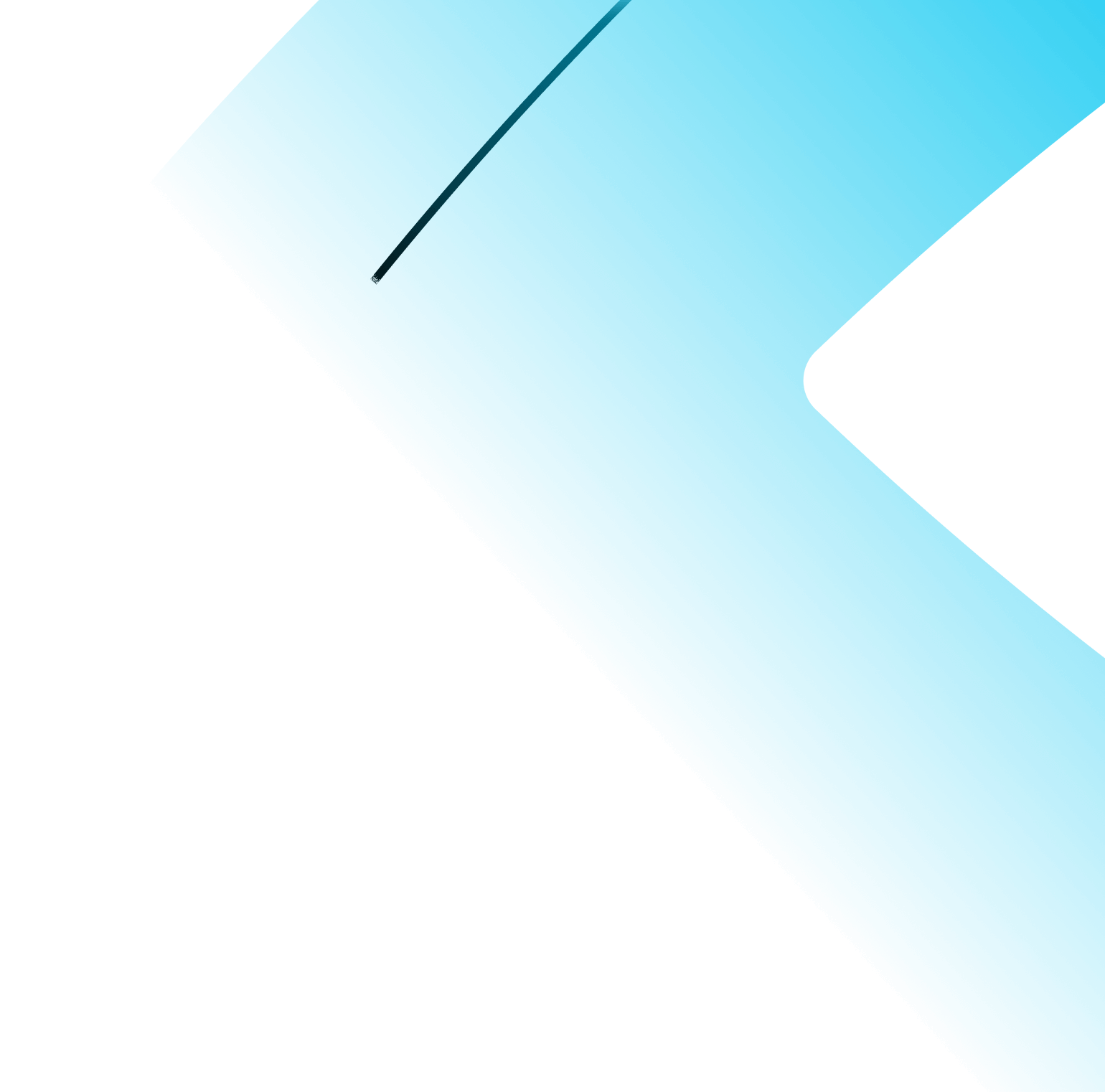 Testlum.
Testlum enables businesses to achieve superior product quality while optimizing their QA team's budget through no-code automation instead of relying on conventional computer programming.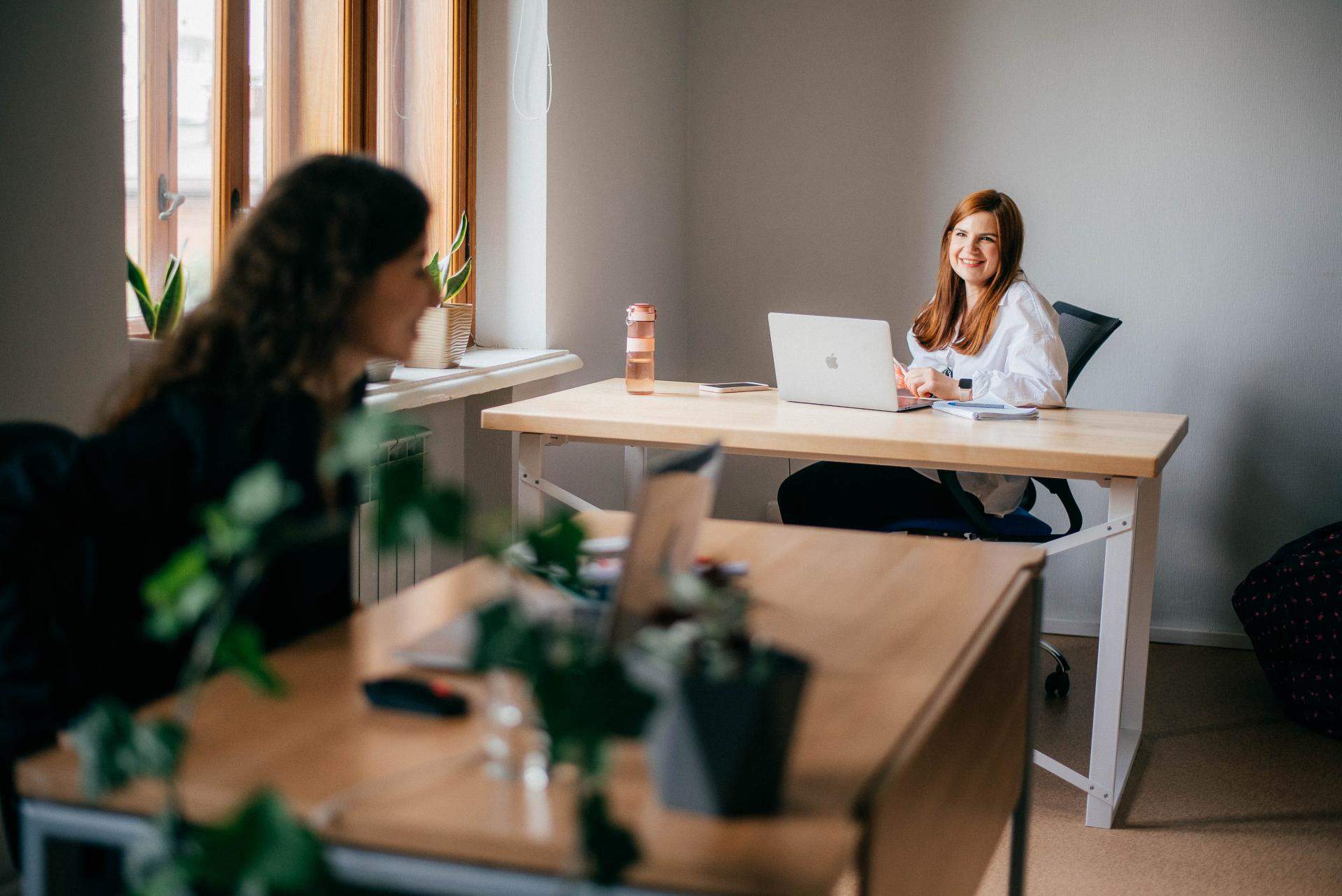 Functionally Unlimited Framework
for Developing Automated Tests.
Testing Options
Test critical points of your system simultaneously: User Interface, API, databases, queues, and any third-party tools within a single test.
Language Agnostic Programming
The XML-based structure of Testlum allows you to run your first autotest just in 15 min with no coding skills.
Wide Test Coverage
Enable 100% testing coverage of the product's functionality. You can test even the smallest elements within your system — functions, modules, and many more.
Flexible Framework
Automated testing solution tailored to your product's needs. Add your custom commands to reach its full potential.
Real-time Dashboard
Watch your QA team's performance in real-time with insightful reports, which can be customized according to your requirements.
Quality Control Enhancement
Testlum helps your QA team to boost their productivity and testing capabilities up to 250% by automating your QA processes.
QA Budget Optimization
Testlum optimizes the QA budget by streamlining the testing process and maximizing the team's efficiency.
All-in-one Solution
Testlum is a versatile solution that has everything you need under the hood. No need to juggle between different tools for effective testing.
UI & multi APIs testing within one test scenario
Custom reports to provide the insights you need
Ability to work with multiple databases simultaneously
Ability to get a dedicated team to set up, customize Testlum, and create testing scenarios
Consistent and clear command structure
Ability to add integrations for your convenience
Testlum Test Cycle.
A centralized all-in-one solution that collects, analyzes and reforms the testing data as well as manages testing scenarios. It outlines all the interactions between the system blocks.
Our Portfolio.
We've been helping our clients for over 10 years, earning the reputation of a trusted IT partner. Our projects range from apps for startups to large-scale international solutions. Browse some of our case studies to understand our deliverables better.
Looking
for a Custom Solution?
Get
an estimate within 24 hours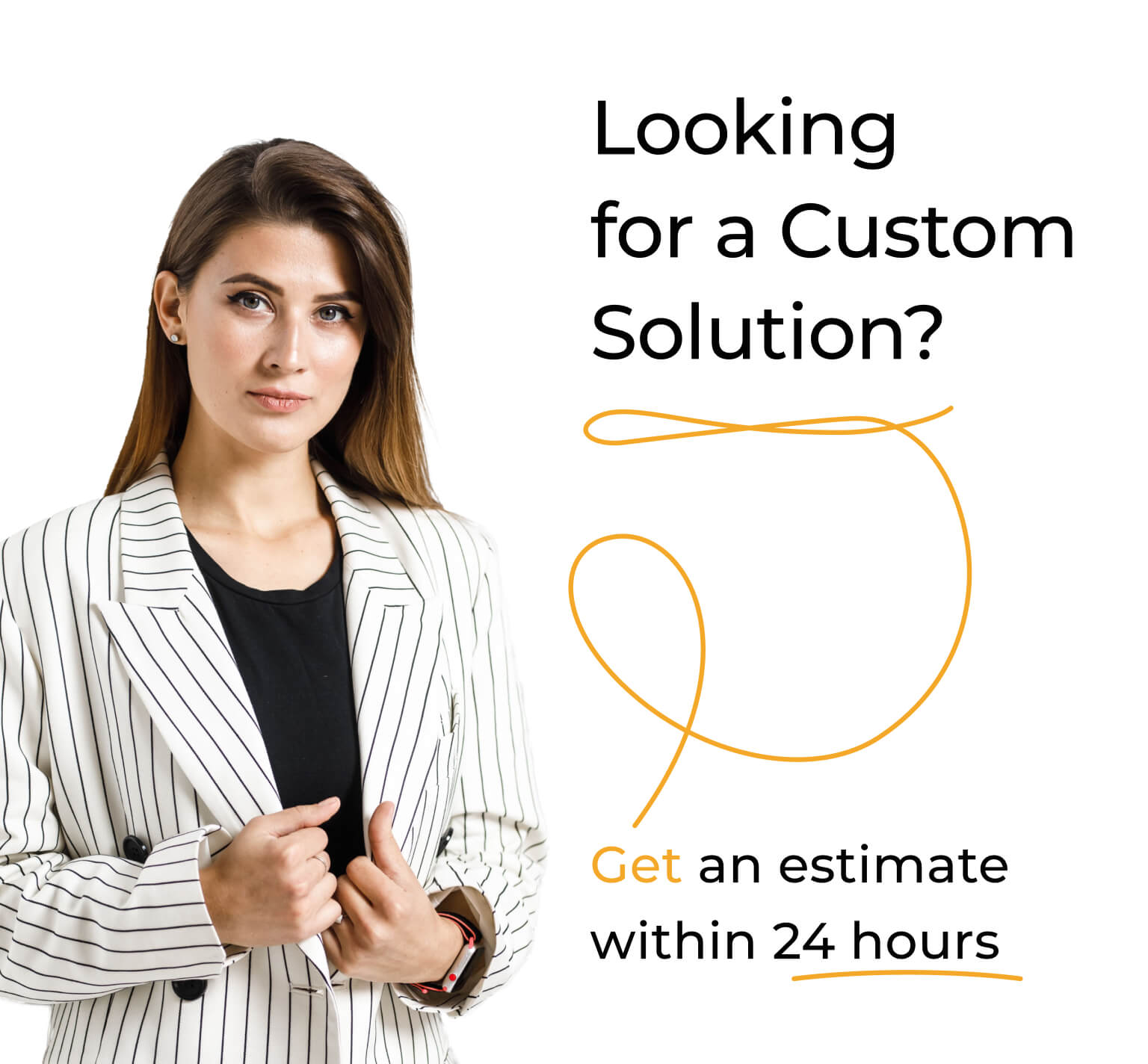 Olga Tuchina
Chief Partnerships Officer