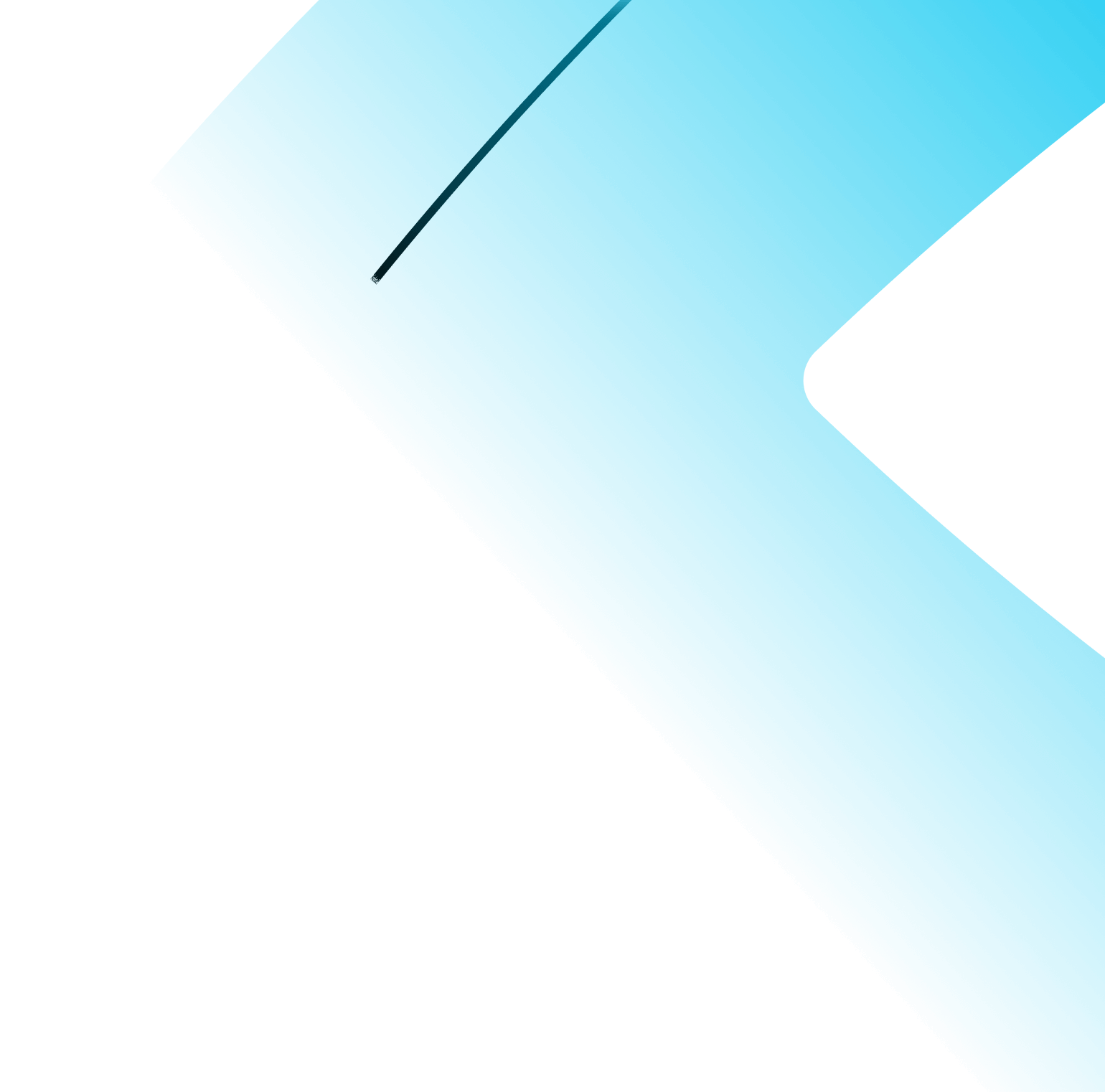 Quality Control.
Verify the product's compliance with the functional requirements. Detect and eliminate errors in software functionality before your product goes to market. Get a wide range of QA services when you need them.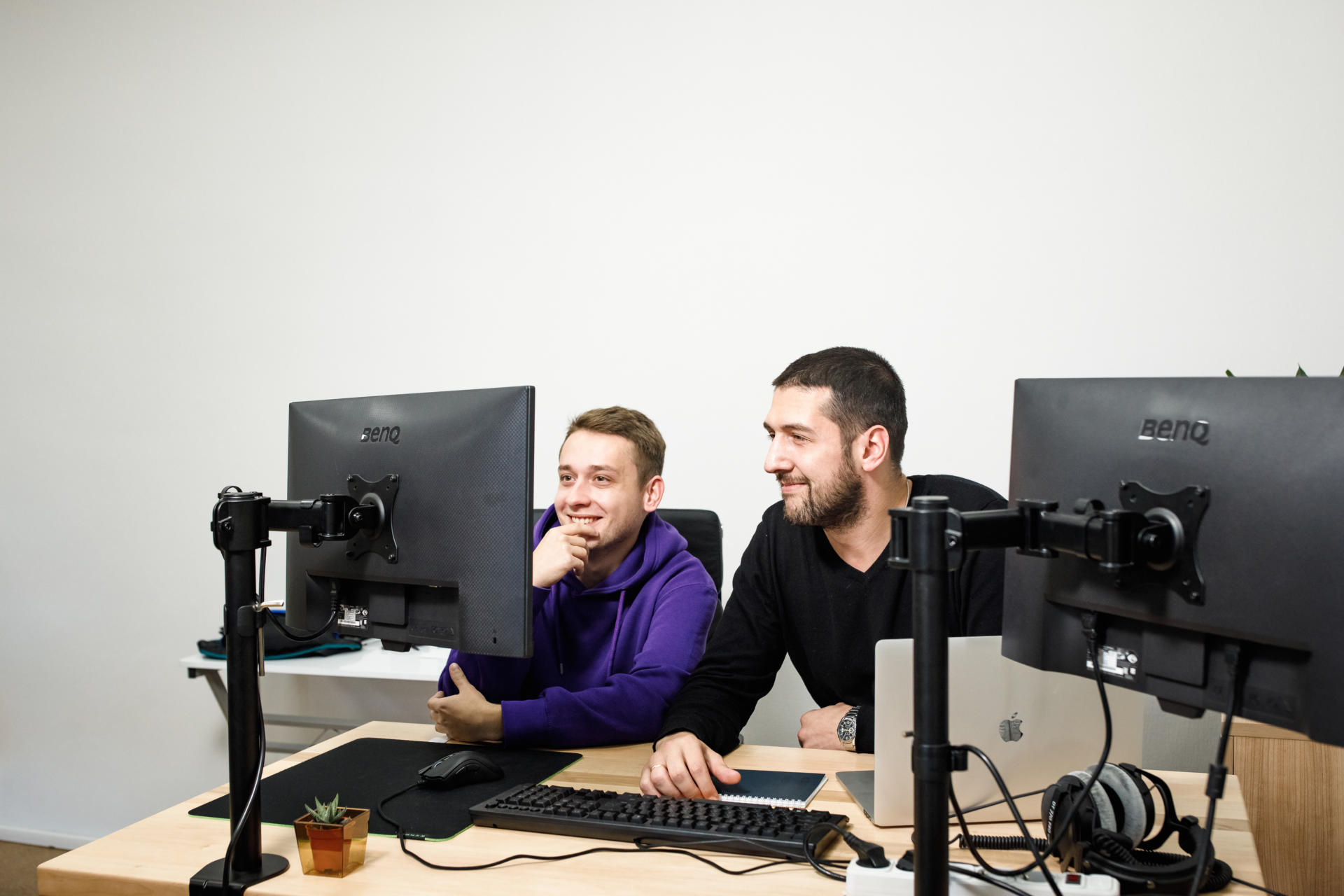 Services.
Your challenge. Our solution.
Process Setup from Scratch
We customize a thorough and inclusive Quality Assurance pipeline to help launch a transparent testing process.
Regression on Demand
We ensure any updates within your software don't harm the overall product performance.
Exploratory & Usability Testing
Learn how your software works without referring to documentation and pre-written scenarios.
Automated Testing & CI/CD Integration
Put your software on autopilot and ensure that separate parts of the software – components, features, subsystems – work flawlessly together.
Benefits of Our
QA Approach.
Hunt critical errors before your product is released, eliminate the human factor, detect bugs at the early development stages, and speed up the process of delivery and deployment. Safe your products from any potential breakdown or crash with our QA services.
A custom testing and analysis plan tailored to your project's requirements.
Predictable software releases in the future and prevention of product breakdowns.
Desired results within the budget due to the elimination of critical bugs.
Bug-free and user-friendly software that wins the market.
Swift feedback, thanks to the automated testing.
Adaptive system of reports customized for your project.
Testlum.
If you need an affordable and functionally unlimited framework for developing automated tests, our Testlum is exactly what you've been searching for. Write your first autotest in just 15 minutes.
Full Test Coverage
Cover 100% of project functionality with unit, integration, and regression tests.
Cost Optimization
Don't pay for extra tools. Manual QA engineers can create and maintain automated tests using a single solution.
Testing Options
Test multiple UI, API, DB and create variables for them within a single test case.
Our Portfolio.
We've been helping our clients for over 10 years, earning the reputation of a trusted IT partner. Our projects range from apps for startups to large-scale international solutions. Browse some of our case studies to understand our deliverables better.
Looking
for a Custom Solution?
Get
an estimate within 24 hours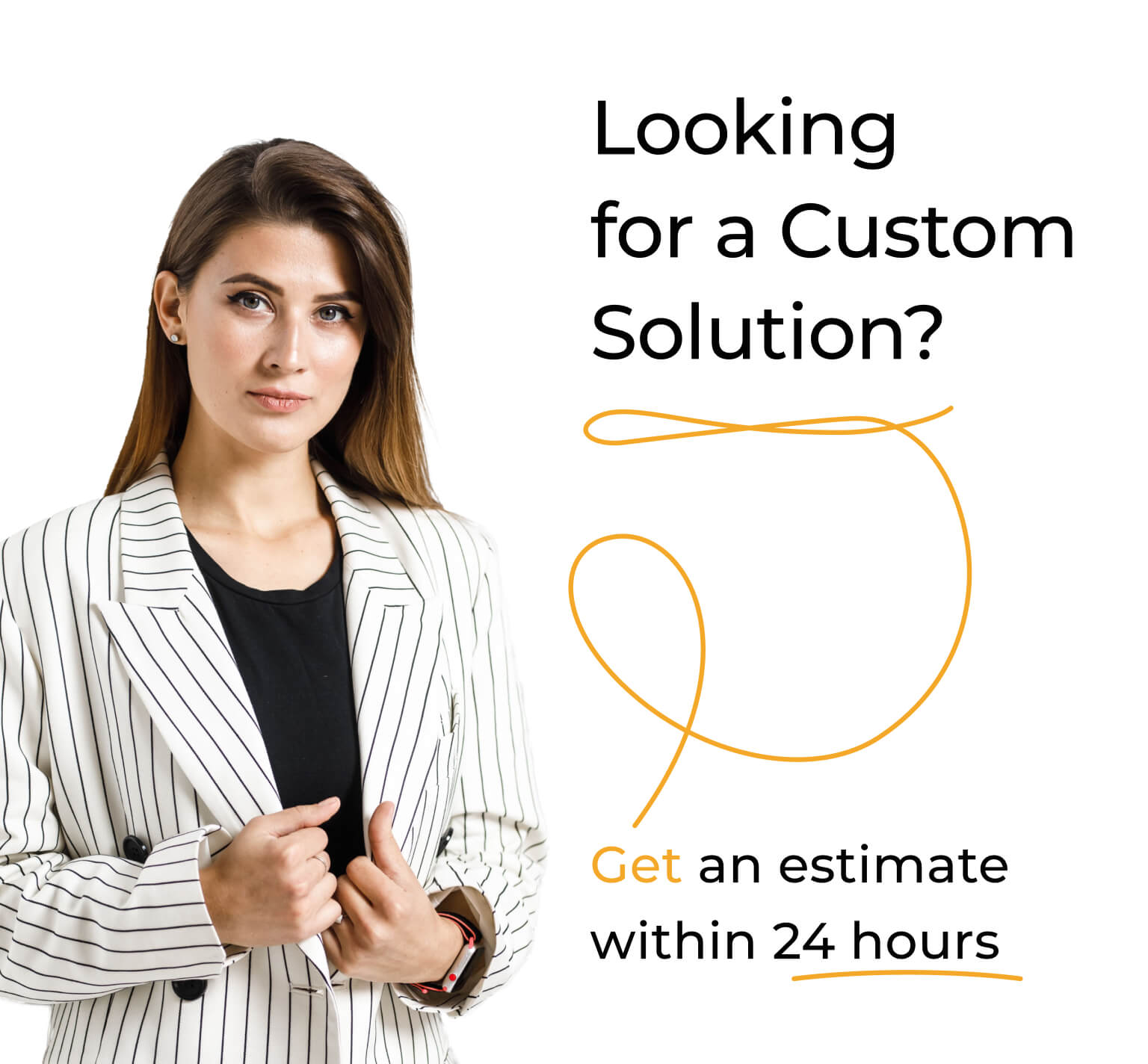 Olga Tuchina
Chief Partnerships Officer