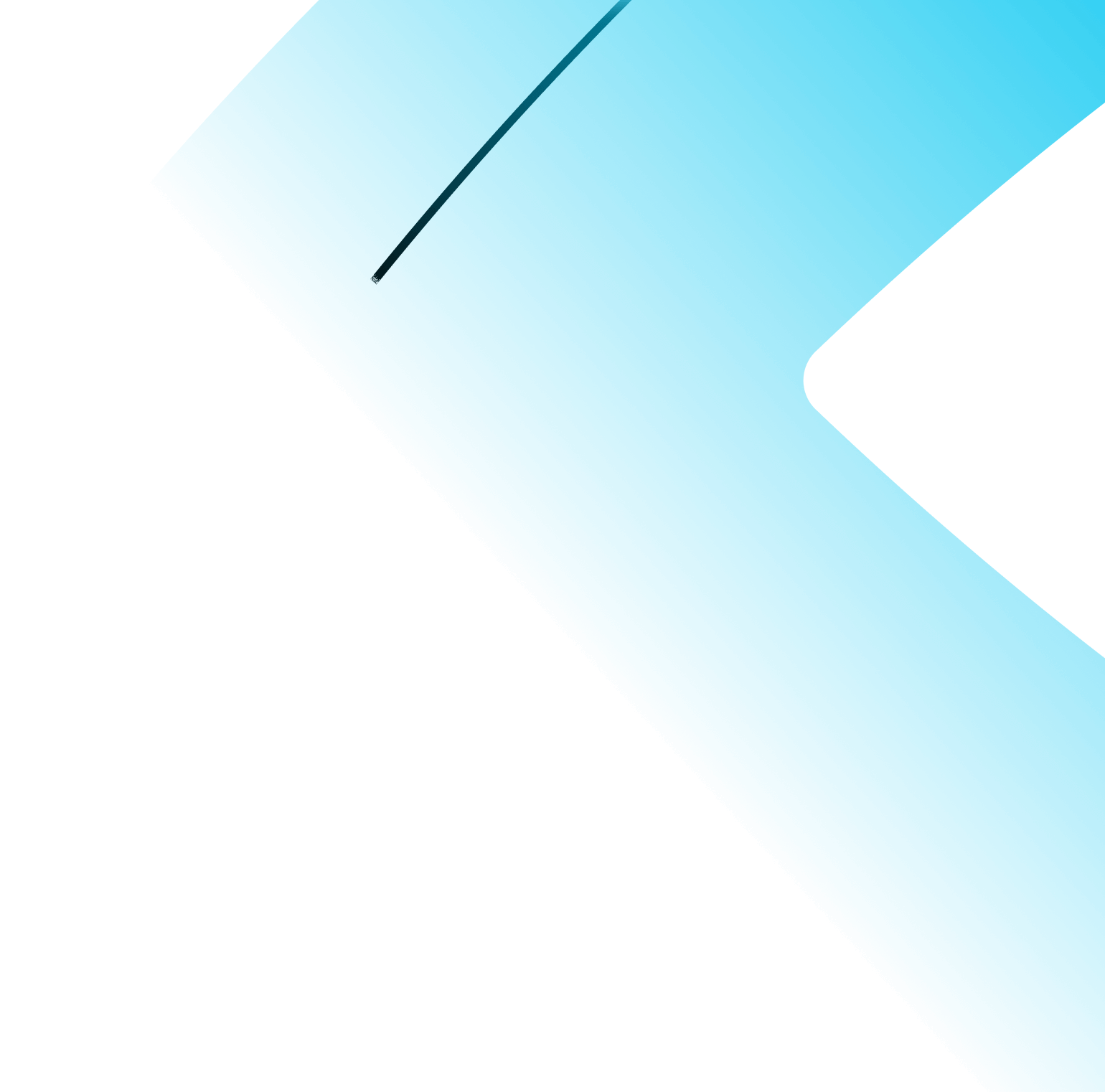 UX/UI Design.
Our UI/UX team does their best to provide you with a unique and compelling product design that perfectly reflects your brand personality, enhances your brand awareness in the market, and grows user conversions.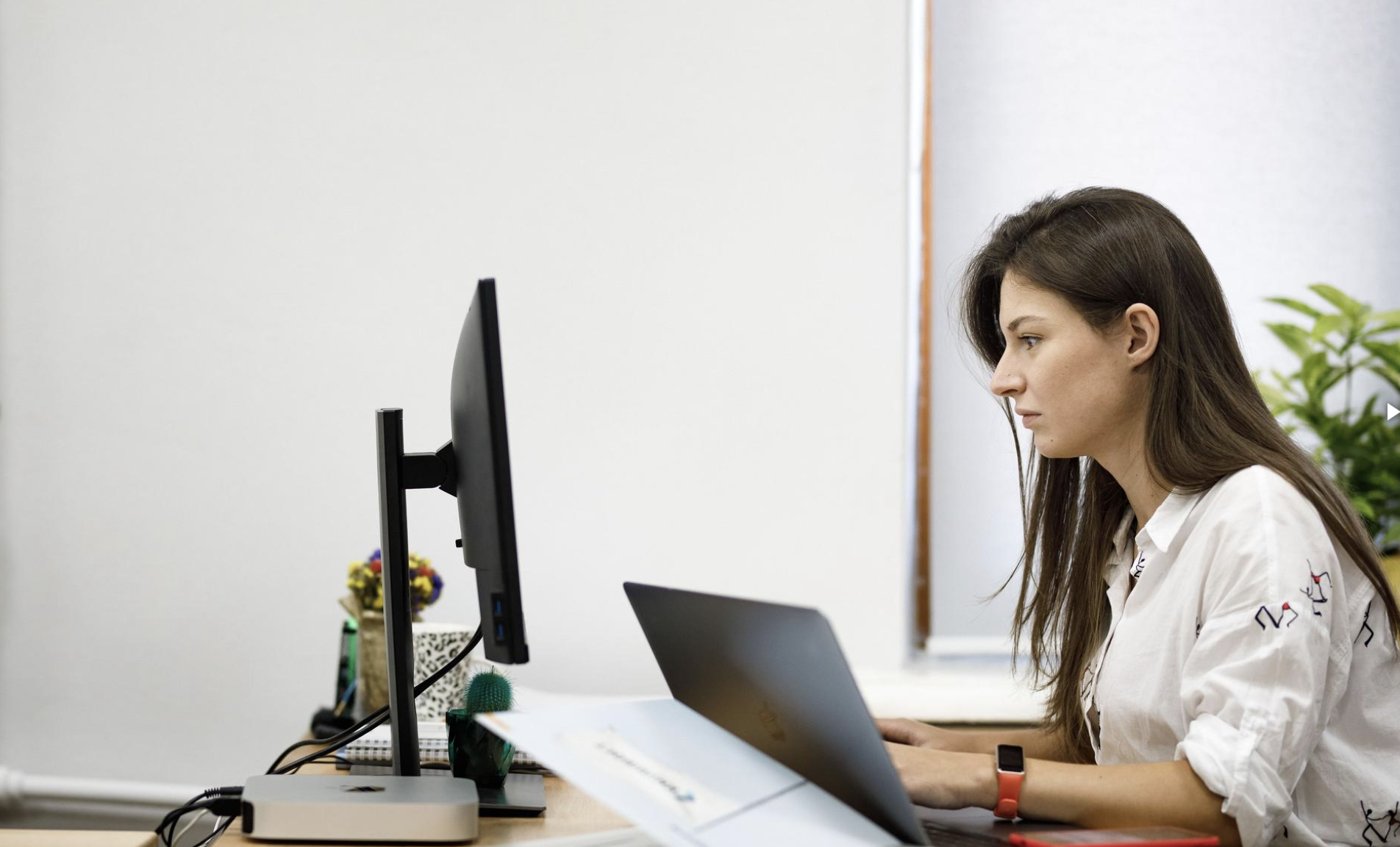 Services.
Your challenge. Our solution.
UX Design
Create personalized user experiences and benefit from solutions that are not just aesthetically vogue but also practical.
UI Design
Deliver easy-to-use and intuitive user interfaces that can assure ultimate user satisfaction and low churn rates.
Web Design
Produce powerful web design that ensures a seamless experience for users as they navigate.
Mobile App Design
Create delightful graphic design for your mobile apps with the help of professinal team and in-depth UI/UX research.
Our Design Process.
We follow an established procedure to ensure all your needs are met. Such a detailed approach enables our experts to deliver creative, innovative, and extremely effective solutions regardless of your industry or the complexity of requirements.
Besides, the cooperation between you and our UX/UI team doesn't stop until the end of the development process.
Framing
Wireframing & development of information architecture
Business needs discovery
Human-centered research
Solution
Problem statement definition
Ideation and IA definition
Concept
Interaction design
Solution validation
Implementation
Graphical UI design
Specifications and support
Design Delivery
Delivery of the final design
UX/UI Design
Tools We Use.
We choose the tech stack for your UI/UX design project based on its complexity, the number of stakeholders involved, as well as your personal preferences.
Our design team is flexible and has expertise working in Figma, Sketch, and other apps of Adobe CC. All the internal processes are set up to ensure easy feedback collection, maintenance of all version histories, and the seamless transfer of design artifacts to developers.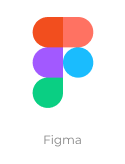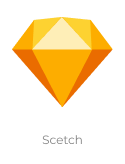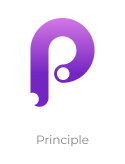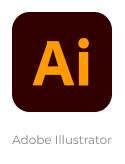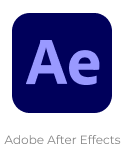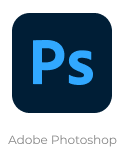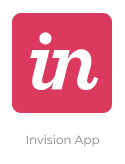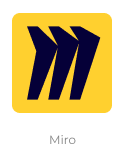 Our Portfolio.
We've been helping our clients for over 10 years, earning the reputation of a trusted IT partner. Our projects range from apps for startups to large-scale international solutions. Browse some of our case studies to understand our deliverables better.
Looking
for a Custom Solution?
Get
an estimate within 24 hours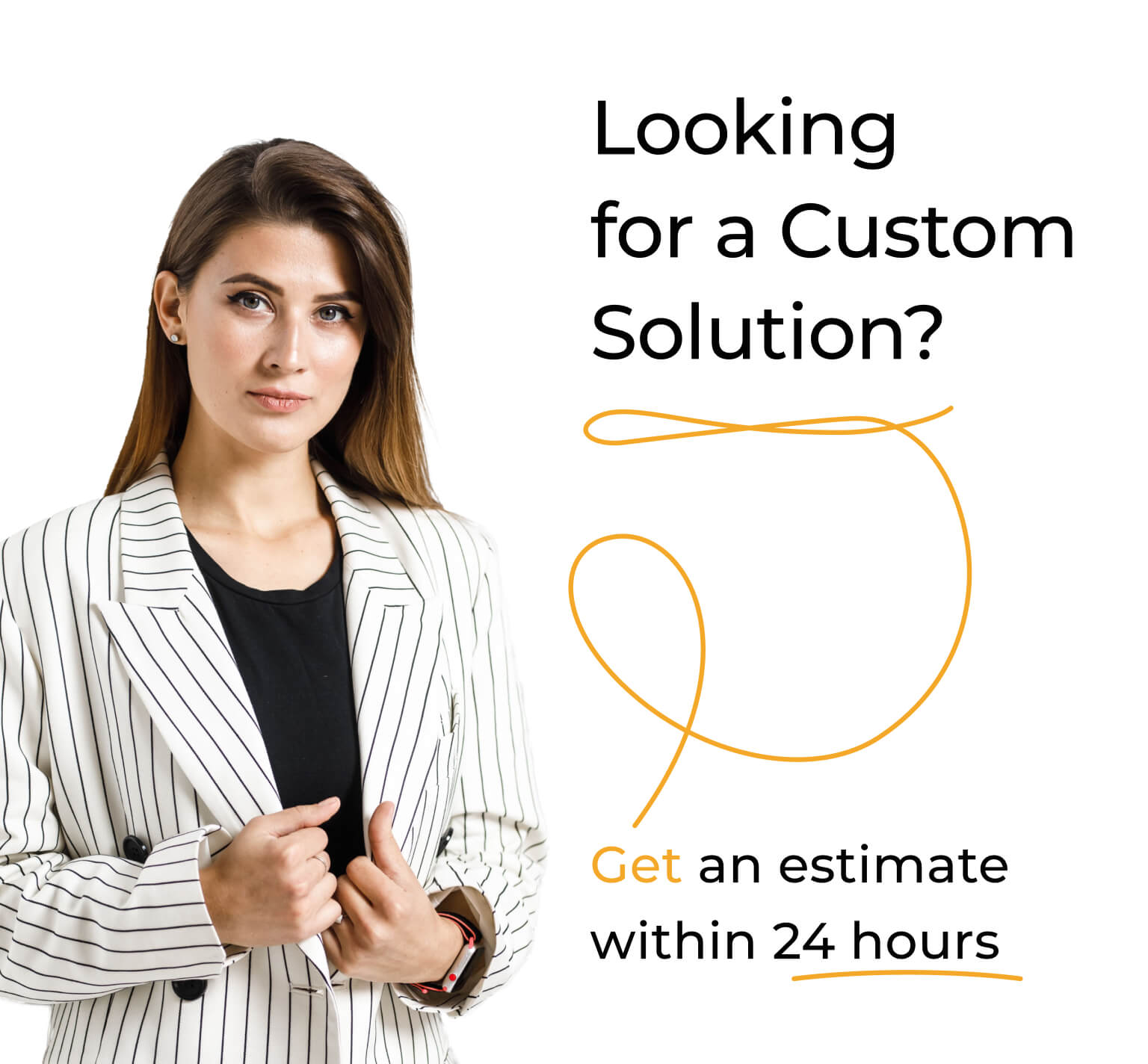 Olga Tuchina
Chief Partnerships Officer