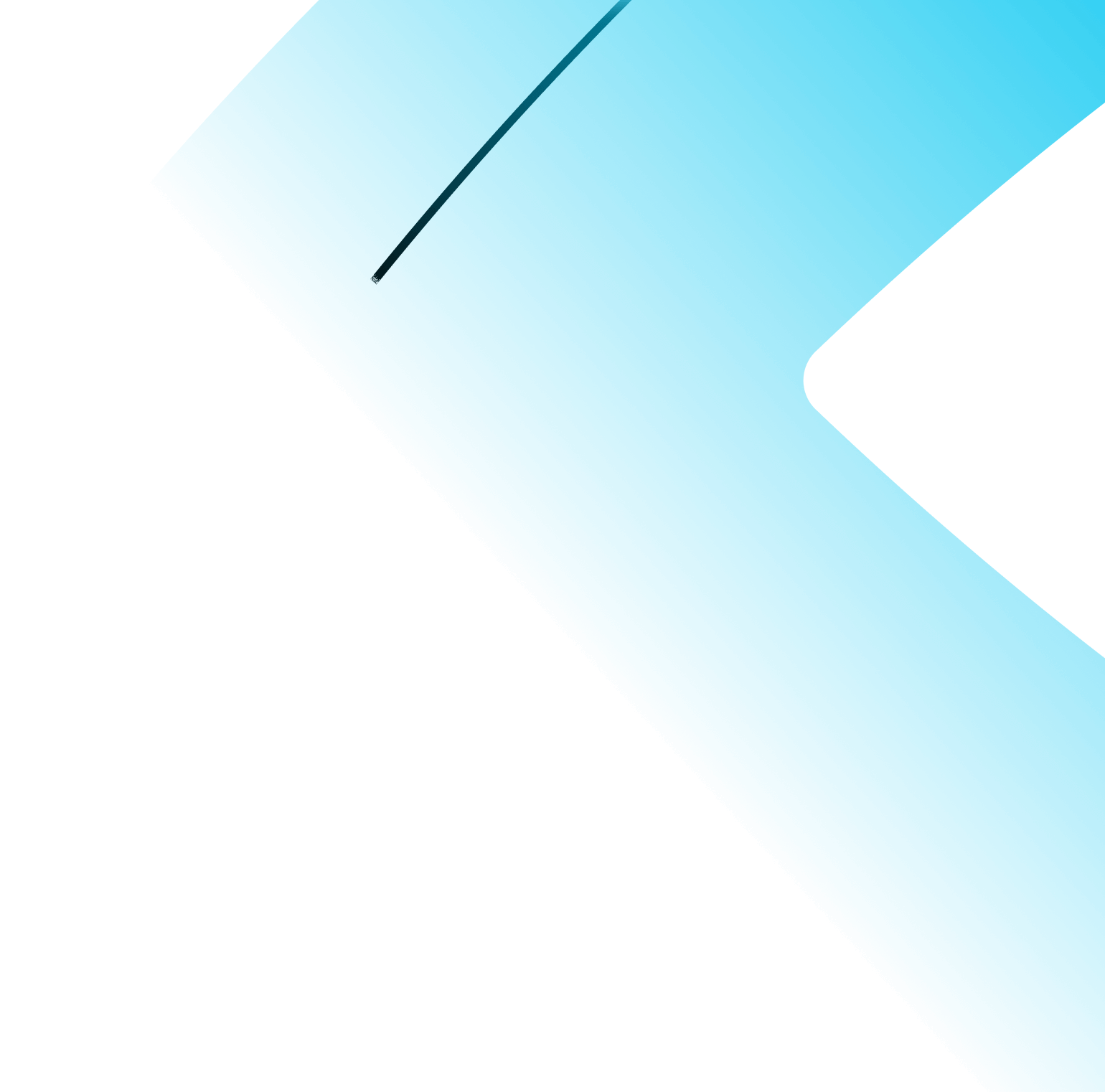 Team Augmentation.
Skyrocket your delivery capacity with the brightest IT talents. Hire remote software engineers that provide high-quality work as if they were in your office.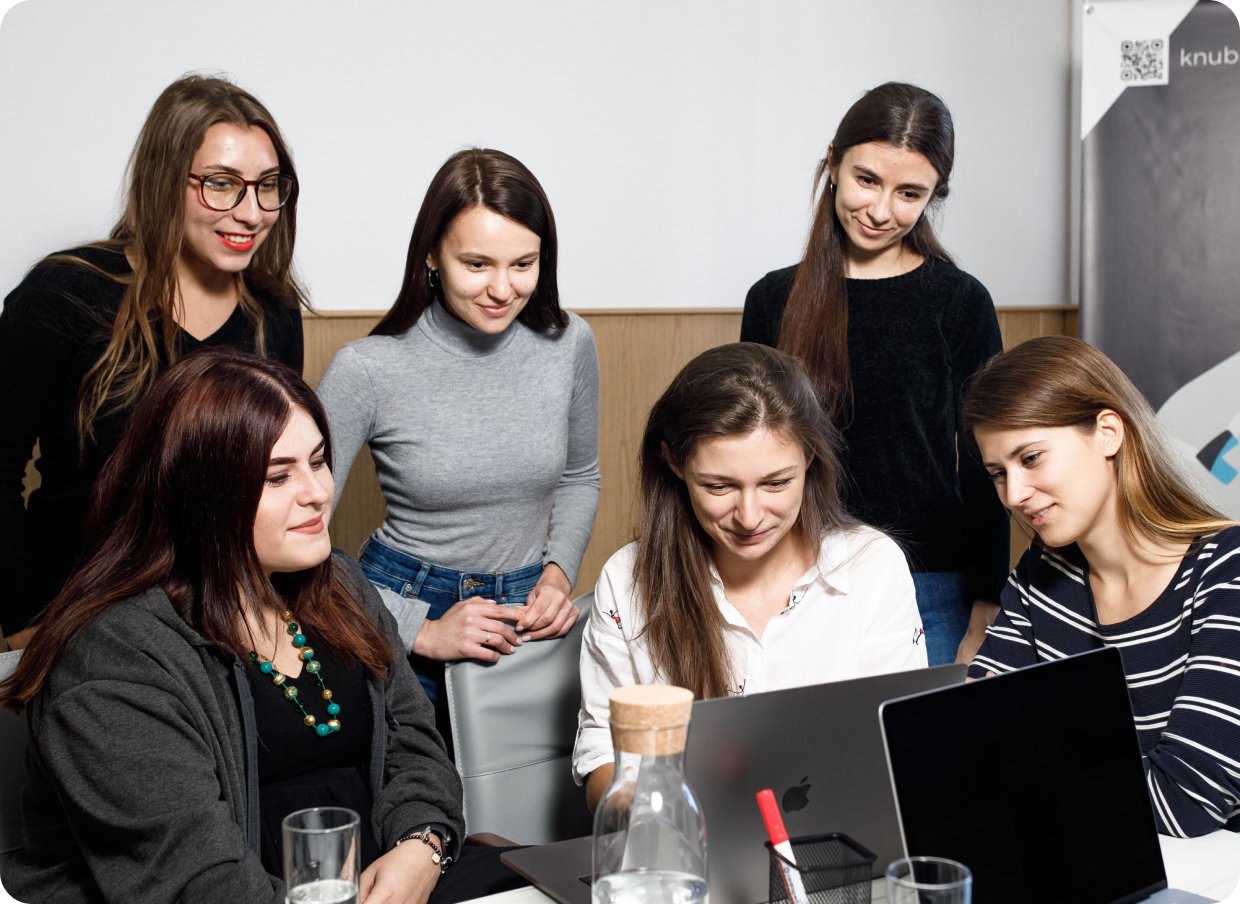 Initiation of Request
Provide us with the required engineers and skills, project description, planned start date, projected assignment, and any additional information.
Finding Your Match
Our team evaluates your request, using 3-stage interviews (HR interview with English and soft skills check, technical assessment, and 30-min interview with CTO or our Solution Architects). Then we select the engineers who are the right fit for your requirements, and provide you with the CVs of chosen candidates.
Approval of Candidate
Our team organizes a video call, so you can meet the selected engineer to ensure they are the right match for your team.
Signing a Contract
We discuss all the details and sign a contract between you and KnubiSoft on the negotiated terms.
Kick-off Meeting & Onboarding
Our first step is to learn more about the context of your project, your standards, and the tools and communication channels you use. That way, our engineers can be productive from day one.
Supervision
KnubiSoft's resource, project, and account managers are always available to address questions or concerns that may arise.
Web Technologies
Back-end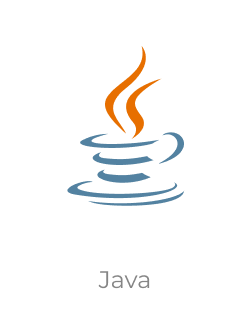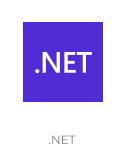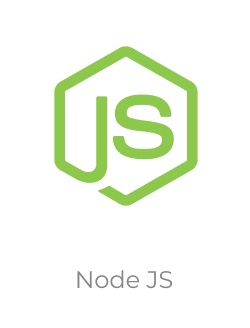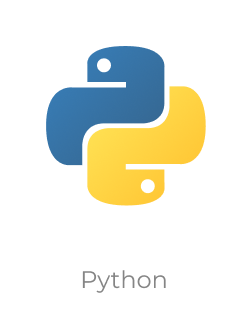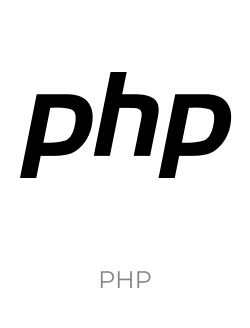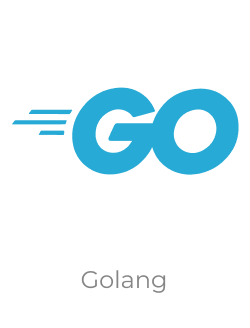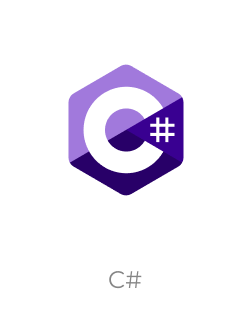 Front-end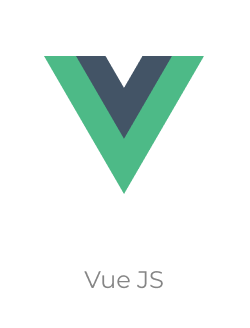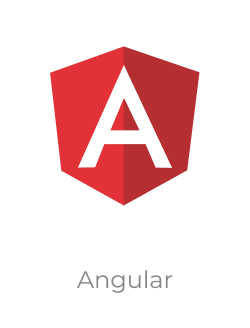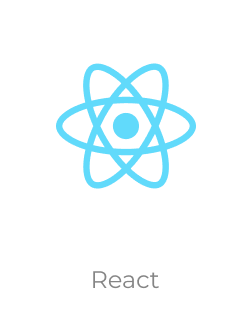 Mobile Technologies
iOs / Android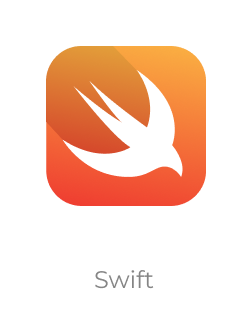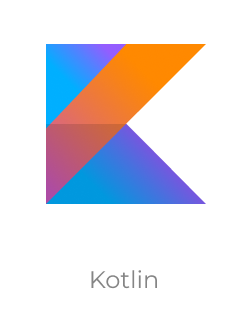 Cross Platform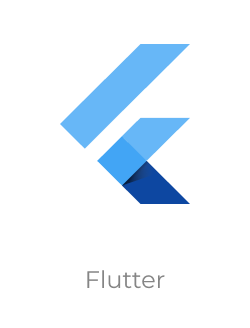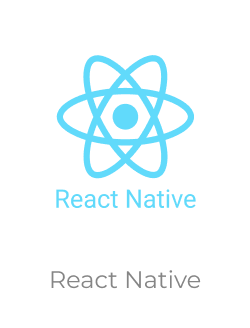 Frequently Asked Questions
In addition to Front-end and Back-end Software Developers, our IT staff augmentation company forms teams of QA and AQA specialists, DevOps Engineers, UX/UI Designers, UX Researchers, BAs, PMs, Scrum Masters, and many others.
On average, hiring a dedicated development team takes 3-4 weeks but you will start receiving candidates' profiles much earlier.
Yes. You can choose the needed number of specialists — from one to 100+.
Yes, but it can take a bit longer than 3-4 weeks.
When you hire a dedicated team, you hire experts in the field. A Middle Developer will have about 2-4 years of experience. (A Middle-low Developer will have 2+ years of experience, Middle — about 3 years, Middle Strong — 3+).
Our IT staff augmentation company has 4 representative offices: in the US and UK, Ukraine, and Poland. Our developers are located mainly in Eastern Europe but the Recruiters and Resource Managers work worldwide on a client's request.
Our Portfolio.
We've been helping our clients for over 10 years, earning the reputation of a trusted IT partner. Our projects range from apps for startups to large-scale international solutions. Browse some of our case studies to understand our deliverables better.
Looking
for a Custom Solution?
Get
an estimate within 24 hours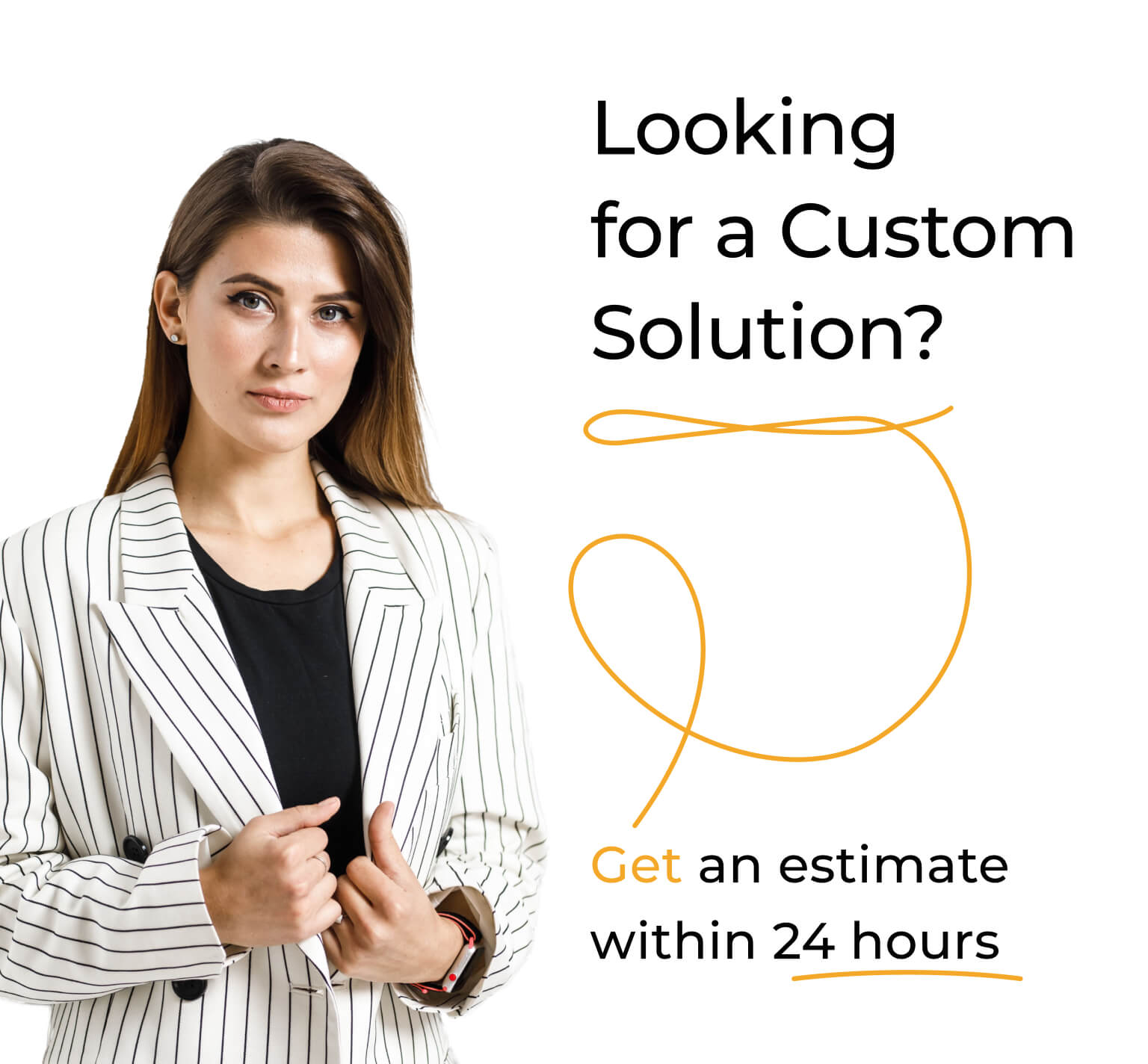 Olga Tuchina
Chief Partnerships Officer